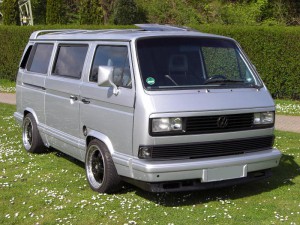 Hi Folks,
we are back online but still working on our new Homepage.
For those who don't know our old Homepage:
The Selling Price for our Scoops here in Europe is 55,95 EUR.
In nearly all cases we have a Shipping Fee of 19,00 EUR within the European Nation. If the 19,00 EUR will not match the shipping costs, we will forward this Information immediatly to you.
And for those of you, who want to get them faster: With Brickwerks we found a reseller in the UK.
So if you want to order within the UK, get in touch with:
Jed Walsh from

or
Michael from SJ Baxter LTD
sales@brickwerks.co.uk
They will support all requests about our bullihutzen air Scoops within the UK.
Best regards
your bullihutzen Team