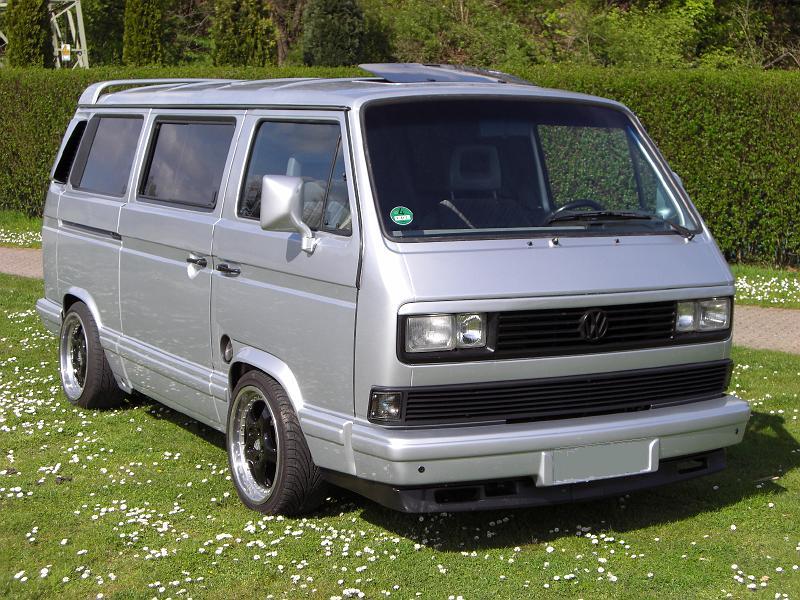 It all started on my trip to Morocco: after 6 years of office life with 16-h days, I had decided to treat myself to some time off and wanted to drive my Bulli all the way to South Africa.
Already on the way through Spain, however – with outside temperatures at the time still a relaxed 30 degrees Celsius – I noticed one thing about my T3 in particular: the coolant temperature warning light spoke to me more often than I would have expected.
The further south I got, the worse it got – the 1.6 JX engine just had a strong tendency to high temperatures.
In Morocco, a clutch that had gone bad due to very high temperatures and lots of deep sand finally forced me to turn around….
Once back home, the idea of the Bulli scoop was born!